Kerkyra Blue Hotel N' Spa : A 5 star metamorphosis!
Now part of the Louis Hotels Elegant Collection, Kerkyra Blue Hotel N' Spa has moved into a new epoch.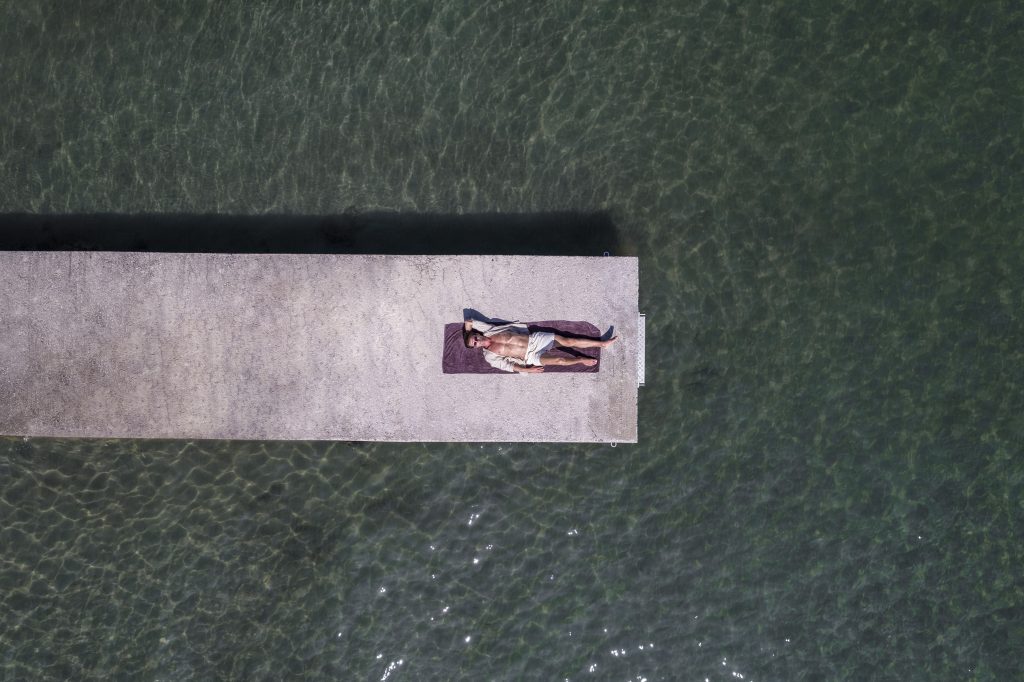 The classy new concept flawlessly merges the old and the new, a perfect amalgamation of Corfu's Italian and French influences; an exciting mix embracing the love of the good life, 'La Dolce Vita', and inspired by the timeless romance of 'La Vie en Rose'. A seductive blend of style, dominant architecture that perfectly matc
hes the old town's culture, with astonishing sea view, wild nature, and splendid surroundings. A stunning Corfian statement with beautiful interior and architecture surrounded by water.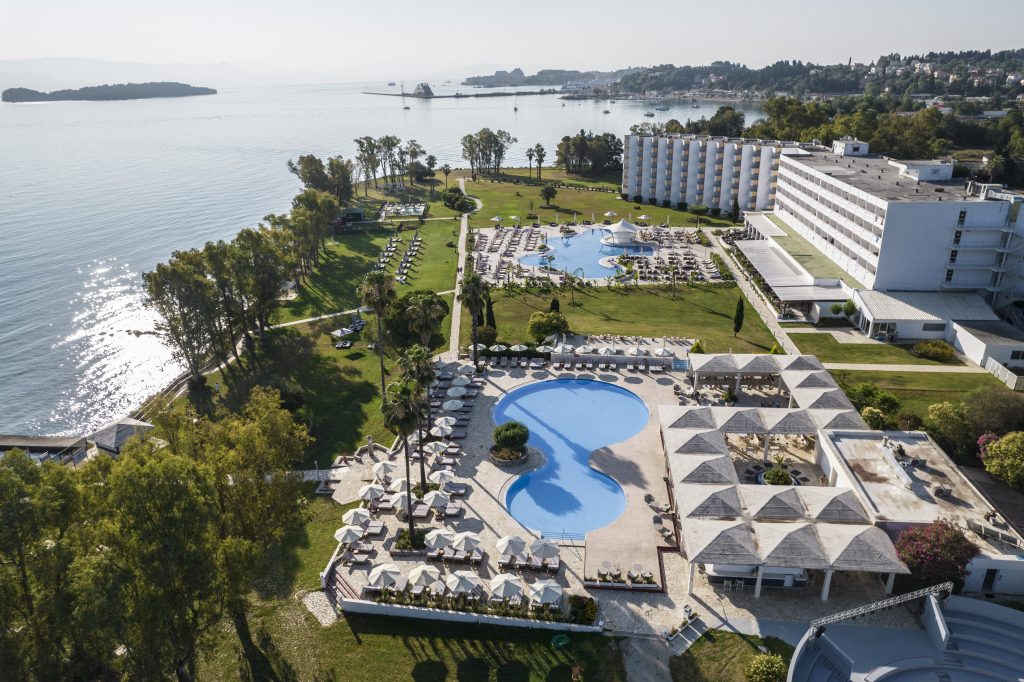 Deliberate and elegant in design, this sophisticated 5-star hotel features 240 rooms and suites that offer couples and families the epitome of high living and comfort. The four restaurants within the expansive grounds of Kerkyra Blue Hotel N' Spa are tailored to all tastes, inviting guests to indulge in a premium all-inclusive journey throughout the day. Beyond the hotel's authentic drinking and dining experiences, every inch of Kerkyra Blue has been designed with relaxation and elegant comfort in mind. Enjoy a unique Spa experience at our Wet Area where you can try our Sauna, Steam bath and relaxation area to rejuvenate, detoxify, restore your energy flow and feel completely relaxed. The perfect Mediterranean escape within idyllic surroundings. A haven of Ionian tranquility enticing you into a peaceful world created to rejuvenate your senses and recharge your batteries. An enticingly warm and elegantly designed space enhanced with stimulating Greek aromas and relaxing sounds.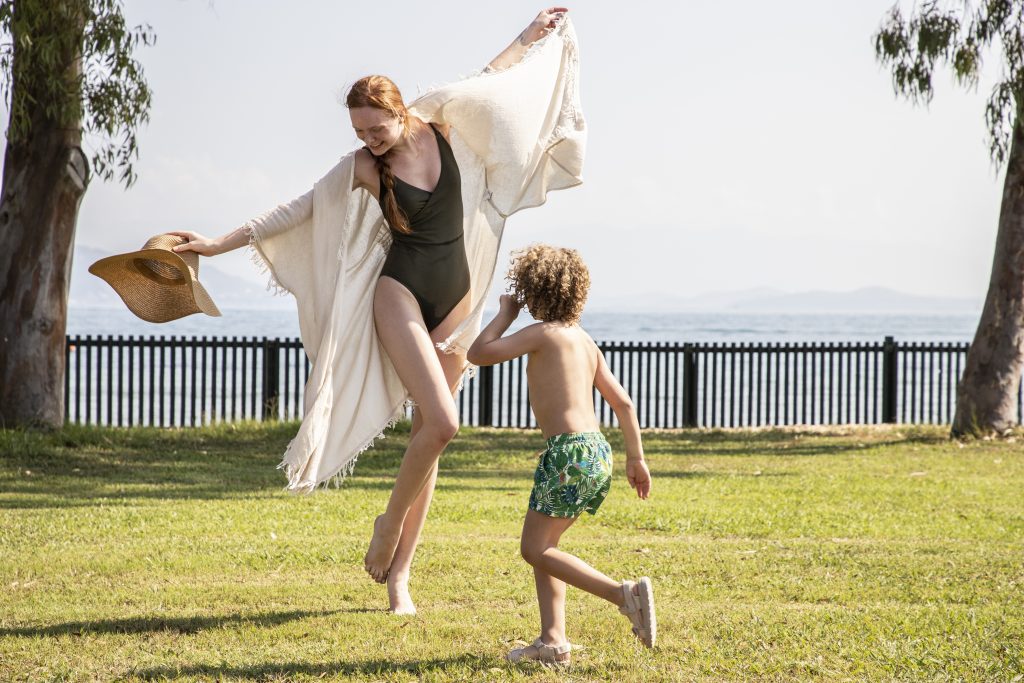 Click here to see all official photos of the hotel.