3 Museums worth visiting when in Cyprus
When visiting Cyprus, you probably wouldn't consider visiting museums during your stay. Nevertheless, there are quite a few that are definitely worth the visit. If you're simply out in one of the cities on the island, or you're actually interested in Art, History or Culture; we've compiled a list of our top 3 picks for interesting museums that you should visit during your next trip to Cyprus.
Museum of Kykkos Monastery
Located on the way from Paphos Forest to Troodos, Kykkos Monastery is considered one of the best Ecclesiastical museums in the world. It contains relics which are divided into 4 different rooms. Each room contains an array of historical pieces organized by the following categories: Antiques; Early Christian Byzantine, Post Byzantine, Jewelry; Pictures, Wood Carvings; Manuscripts, Documents.
The Museum looks elegant once inside, and the displays capture one's interest at first sight. Entrance fees are not expensive either with 5 euros per person, and 3 euros if you're traveling in a group or with family.
The Gallery is situated in Nicosia, 10 minutes away from the city centre. Home to some amazing pieces of fine art, it's a perfect place not just if you're an art geek. The Gallery is also a great educational centre. With Wednesday lectures, and various educational programs available, it's a fantastic place to gain a bit of Art insight during your stay in Cyprus. The paintings featured in the Gallery date back to 19th century. Works present were created by Cypriot, Greek and French artists.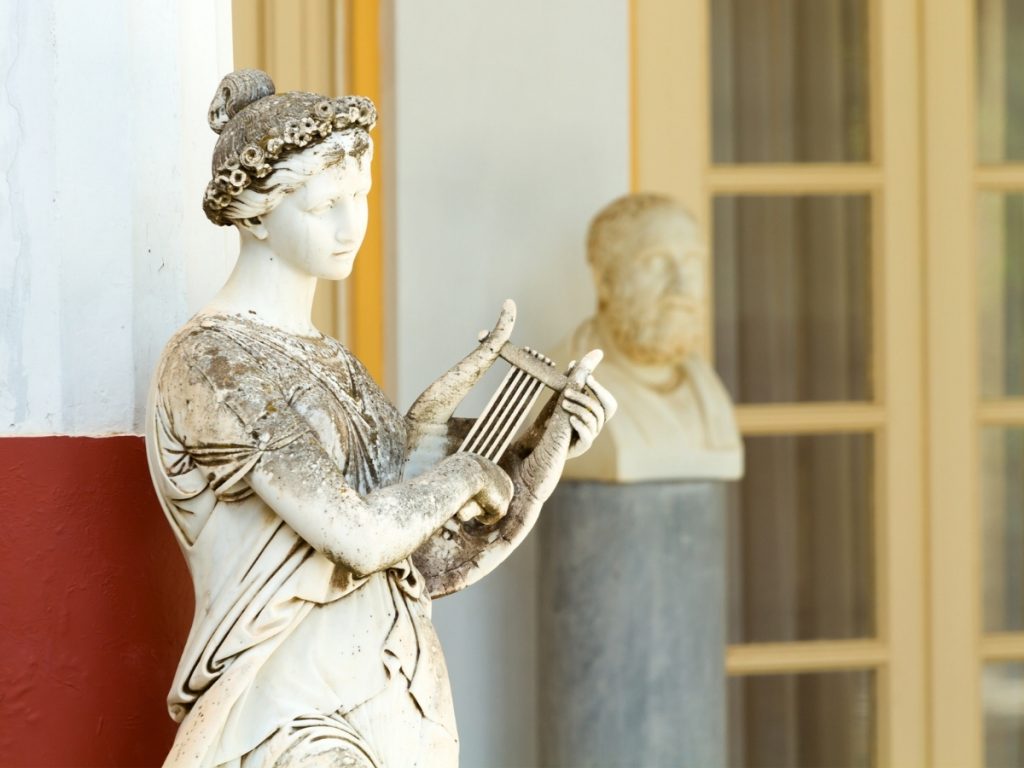 Paphos Ethnographic Museum
In the summer of 1958, the archeologist George S. Eliades made the museum a reality. The dream of the founder was to house works by folk artists in Cyprus and of Greek origin. Rooms, doors, tools, plates, vases, everything that was once used for people to live their lives are displayed in this fantastic location. Discover the beauty of history and get an insight into local culture's history. From the Paphos Town Hall, the Museum can be accessed in 2 minutes by walk. Don't miss out on this opportunity during your next visit to the majestic island of Cyprus.
At Louis Hotels we offer accommodation in all over Cyprus. Make your stay as comfortable as it is exciting.