More reasons to travel to Chania this October!
Our 5 star hotel in Crete, Asterion Suites & Spa is organizing a Cretan gastronomy and body & soul week for its guests in October.
Cretan Gastronomy Week 17-23/10
A week dedicated to the rich gastronomy of Creta, where our chefs will present day and night culinary specialities from all over the island using the best of local ingredients.
Start your mornings as a Cretan, savouring local pies, a variety of Cretan cheeses and other local delicacies from the best products of the island's nature.
Dinner will combine traditional gourmet local dishes and will include a Cretan barbeque night. Traditional Cretan & Greek dances, local wine & raki will escort you to an unforgettable Cretan night under the stars.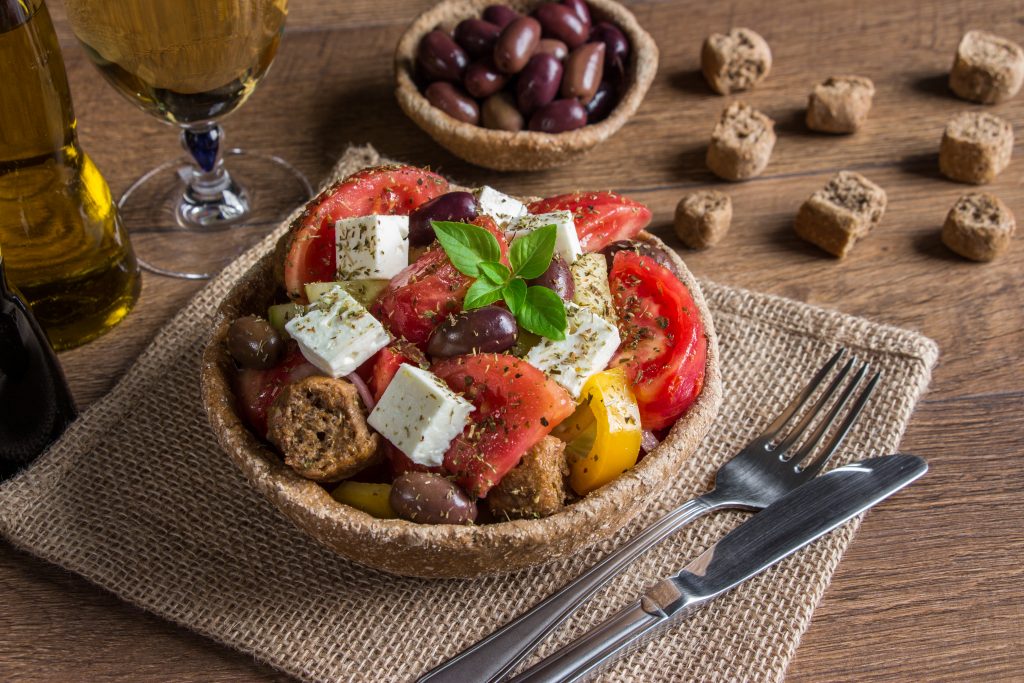 A week for the body & soul
Join us for a relaxing week where you will connect with your body and soul; the perfect opportunity to experience unique yoga sessions accompanied by spa treatments and healthy cuisine offerings.
Each day will begin with complimentary yoga sessions ranging from Vinyasa, Hatha, Longevity and Ashtanga.
Delight yourself and feel energised with an aromatic massage, body scrub or a facial hydration with 30% off on all spa treatments from Aegeo Spa.
The week is rounded by a health culinary experience with special nutrition dishes at mealtimes and freshly made smoothies for your palette.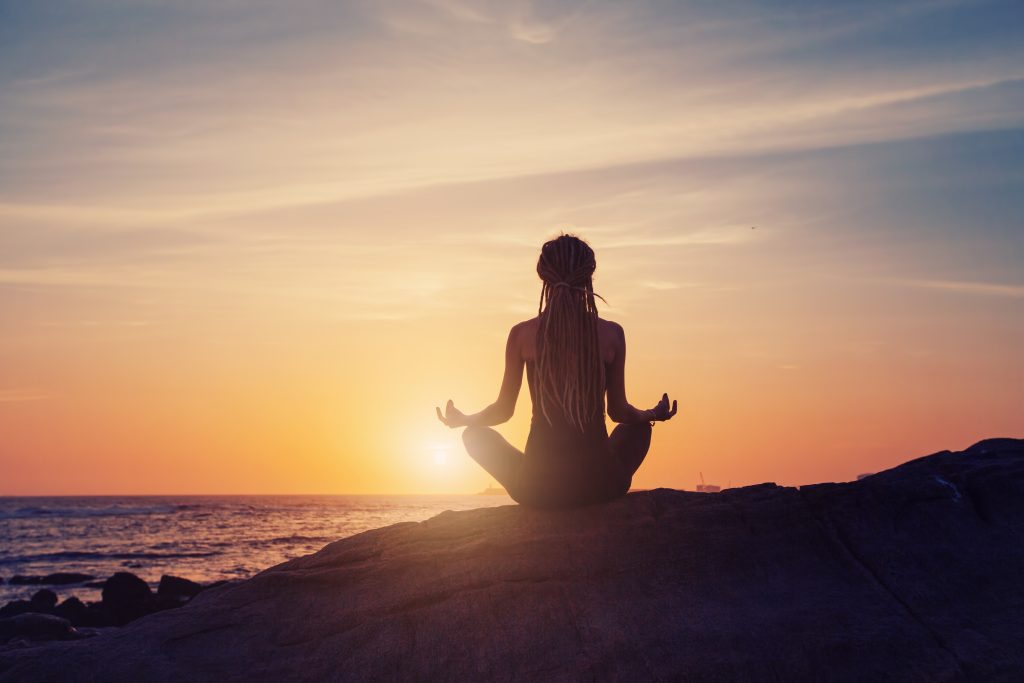 Book your stay here